nSight Labs provides a range of statistical and bioinformatic data analysis services that help our customers ask bigger questions and arrive at key insights from a large volume of data produced by next-generation sequencing, high-throughput screening, genotyping, and microarray assays in our labs. We support a broad range of Omics-based applications including genomics, metagenomics, pharmacogenomics, proteomics, transcriptomics, epigenomics, and microarray. 
Our bioinformatic consultants deliver highly accurate and tailored solutions in the following areas:
Next-Generation Sequencing can produce mass volumes of dissimilar data with heterogenous quality. nSight Labs has significant experience in tailoring and customizing bioinformatic pipelines for your specific applications and projects.  Speak to one of our experts today.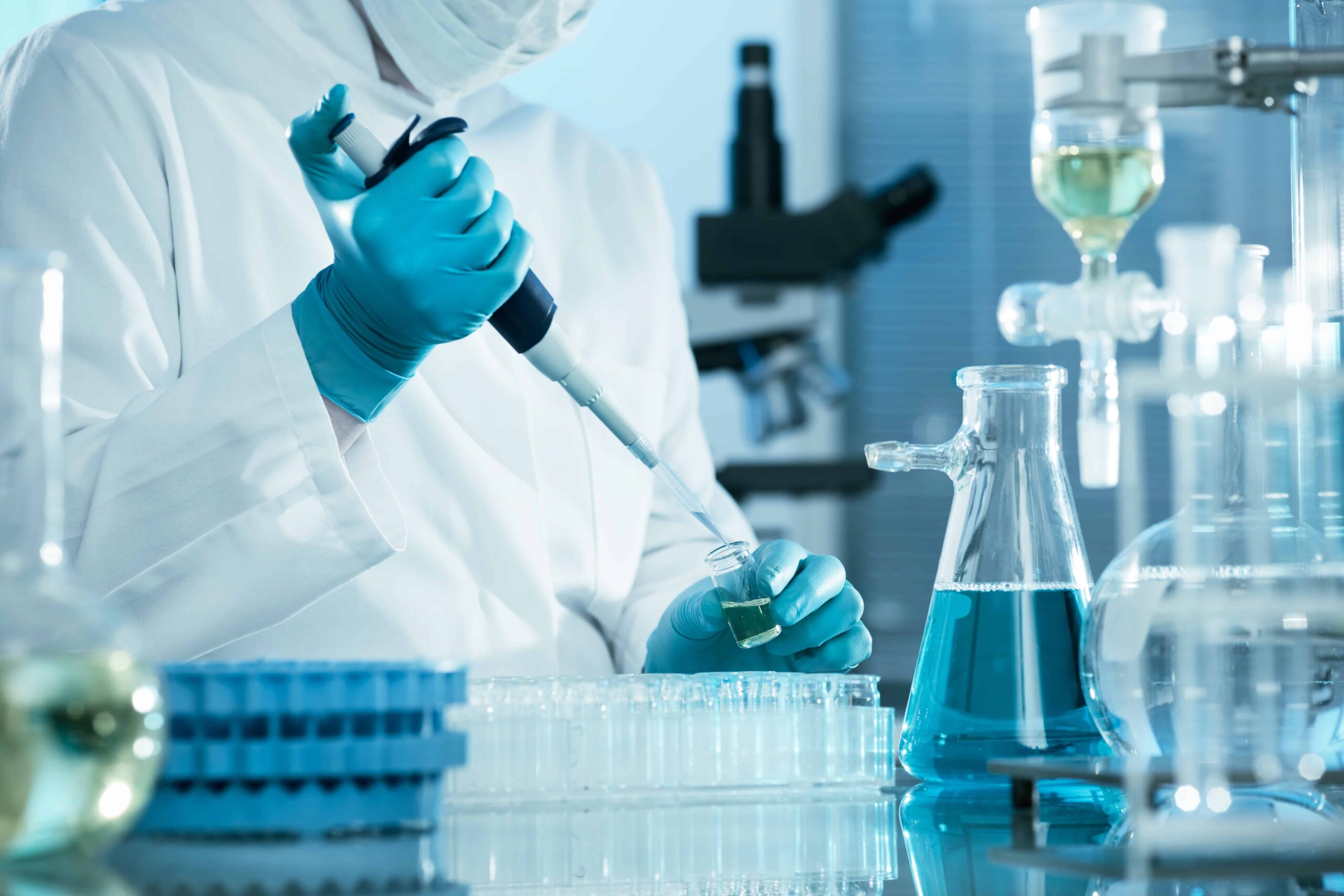 Biomedical Informatics Services
nSight Labs provides comprehensive biomedical informatics services that help discover, prepare, and analyze a variety of traditional and non-traditional data in order to arrive at insights guiding key clinical decisions that help improve patient outcomes and help save patient's lives.  Our areas of speciality include: