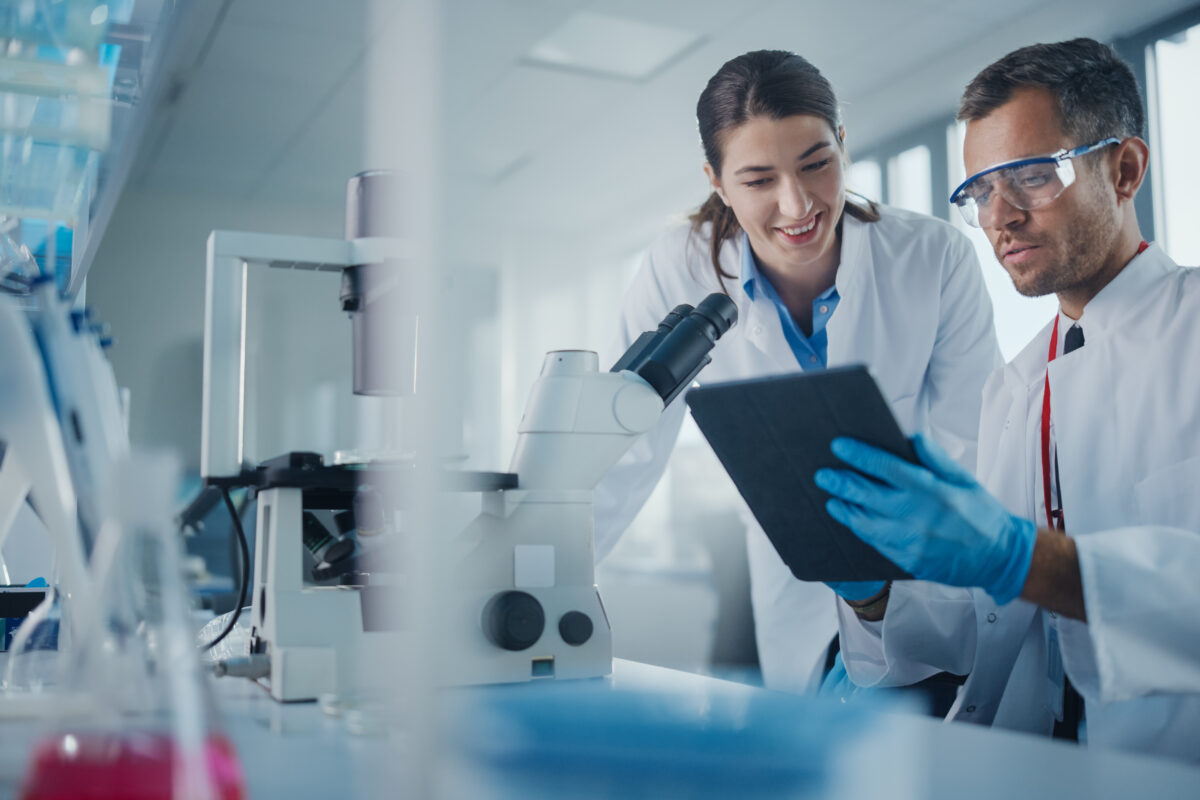 Advisory & Strategic Consulting Services
Our Life Sciences advisory and strategic consultancy practice helps organizations navigate the ever changing landscape of Life Sciences. Our experts work closely with our clients and partners to define and deliver best fit solutions to most effectively address the multifaceted and complex challenges that their organizations are faced with.  
Across the entire Life Sciences value chain, nSight Labs is your trusted partner, providing you with strategic advisement drawn from over 25 years of industry experience, a breadth of functional skills, and a great depth of technical skills to provide you with the expertise you need to assess your current state, improve management and control, and identify cost saving initiatives, and drive forward-looking innovation into your existing environments. 
Data-Driven Life Sciences
Today, the needs of patients are shifting, and they demand more insight from variety of data due to the erosion of the conventional boundaries between self-scare, primary care, and secondary care. To achieve holistic patient journey, multiple sources of real world data is required, and similarly when a patient's treatment migrates from a physician to self-care, the patient will require more comprehensive information and informative medical advice in addition to greater surveillance.
More and more, companies are gathering data from social media, wearable devices, adjustable dosing devices, patient journey intelligence, wellness & fitness data, EHR & claims data, consumer data, and a breadth of multi-omics & molecular data from laboratories. This combinative real world data may be used to develop precision medicine treatment plans while reducing care interventions in addition to, upon a patient's informed consent, allow companies to use the data for sales and marketing of their products, and where the data itself may be a commodity, applied to clinical trials for assessing the efficacy and safety of drugs taken.
nSight Labs has unique in-depth industry experience in working with both traditional and non-traditional sources of data. This includes leading data strategy and performing data discovery, data modeling, data flow, data validation, data processing, data ingestion, data science and analysis, data visualizations, and delivering actionable insights from data.
nSight Labs works with the most variety of data, an example array of such data includes:
EHR, Claims, and Study
Wearables, Bedside IoT, SmartRx
Pharmacy Rx
Laboratory Multi-Omics, Analytical Chemistry, Immunoassay, Molecular Dx, and Structural Biological Preclinical & Clinical Data
Clinical Trials Data
Social Media & Application, and Web Data
SDOH Data
Surgical Operational Theatre Instrument Data
DICOM & Digital Pathology
Financial & Administrative
Environmental, Weather, and Climate Data
Diet and Wellness Data
Our Life Sciences data experts can help deliver enterprise data strategies, entire data ecosystems, and develop end-to-end data pipelines, from data discovery to real-time insight and visualization. Let us help you on your journey to becoming a Data Driven Life Sciences organization.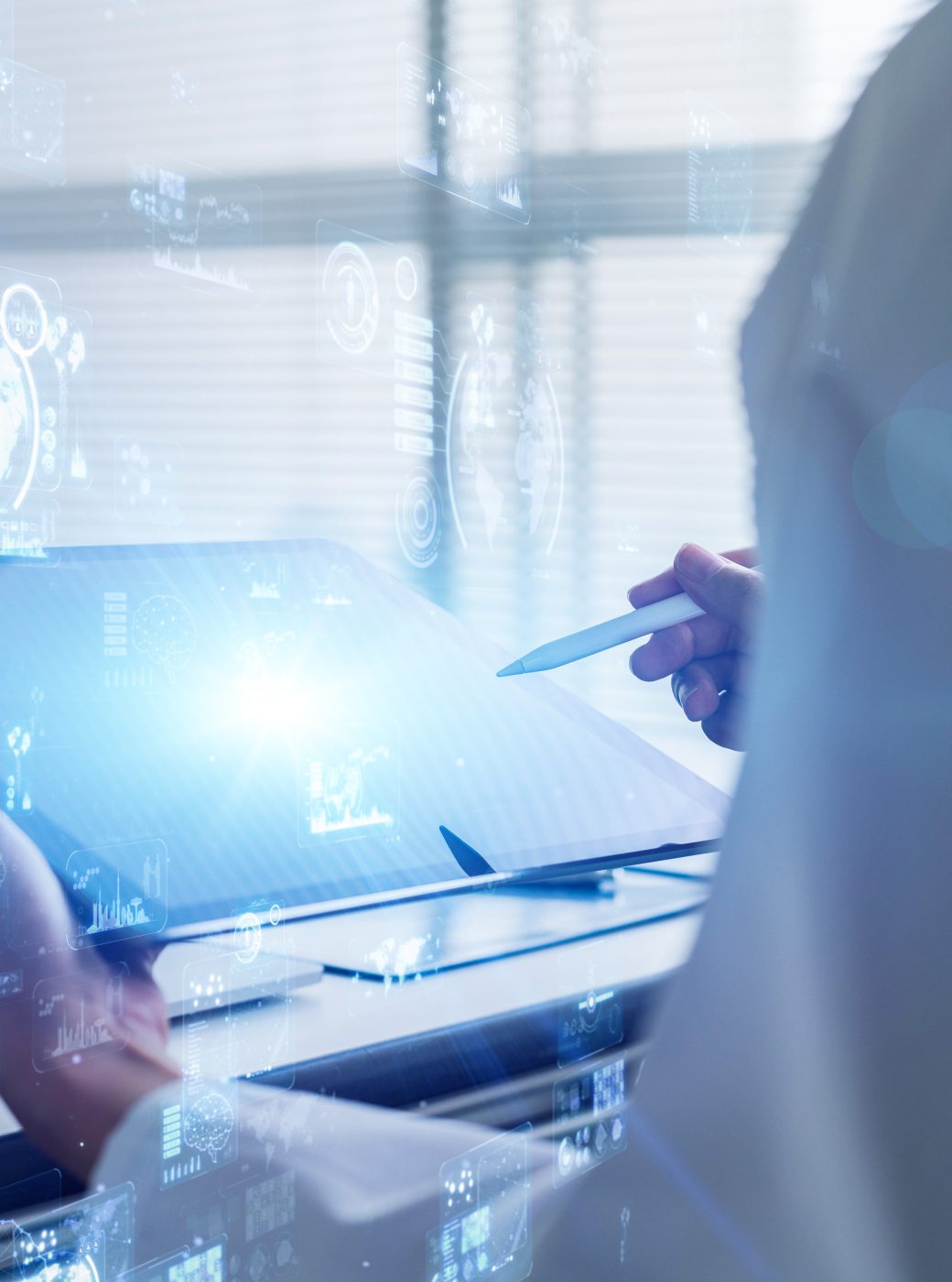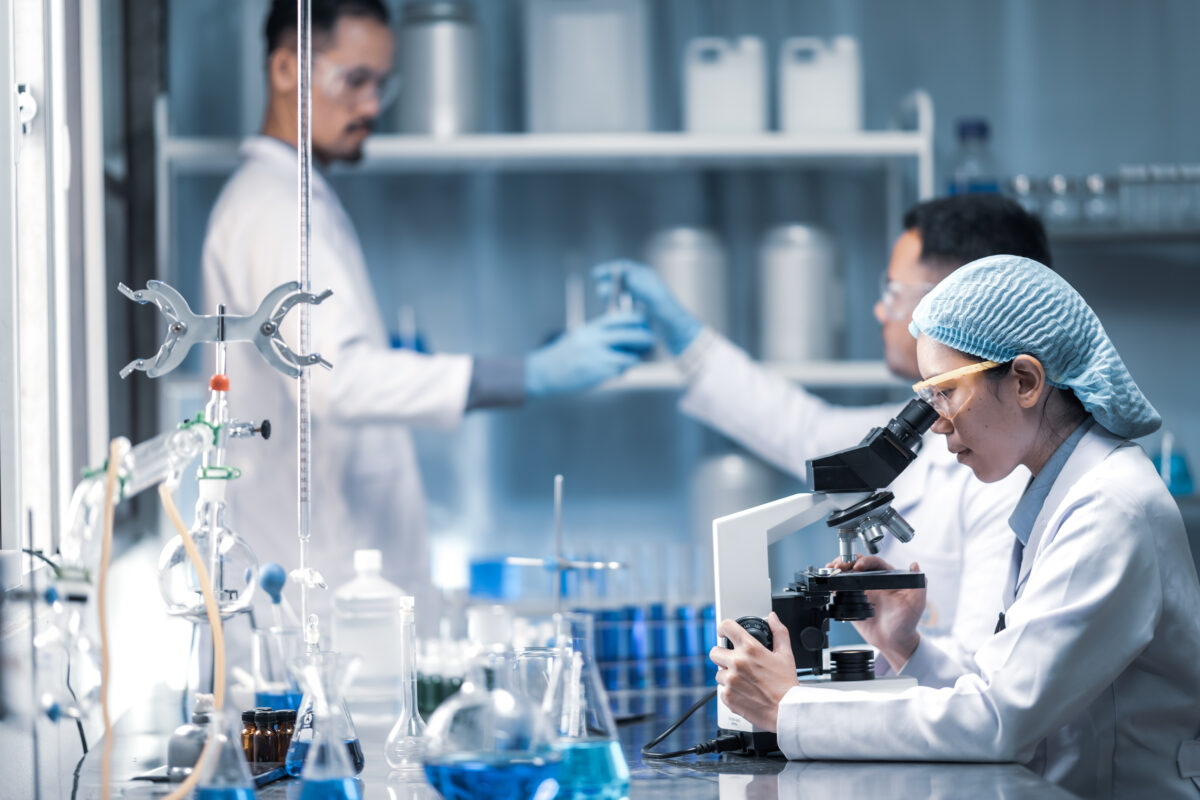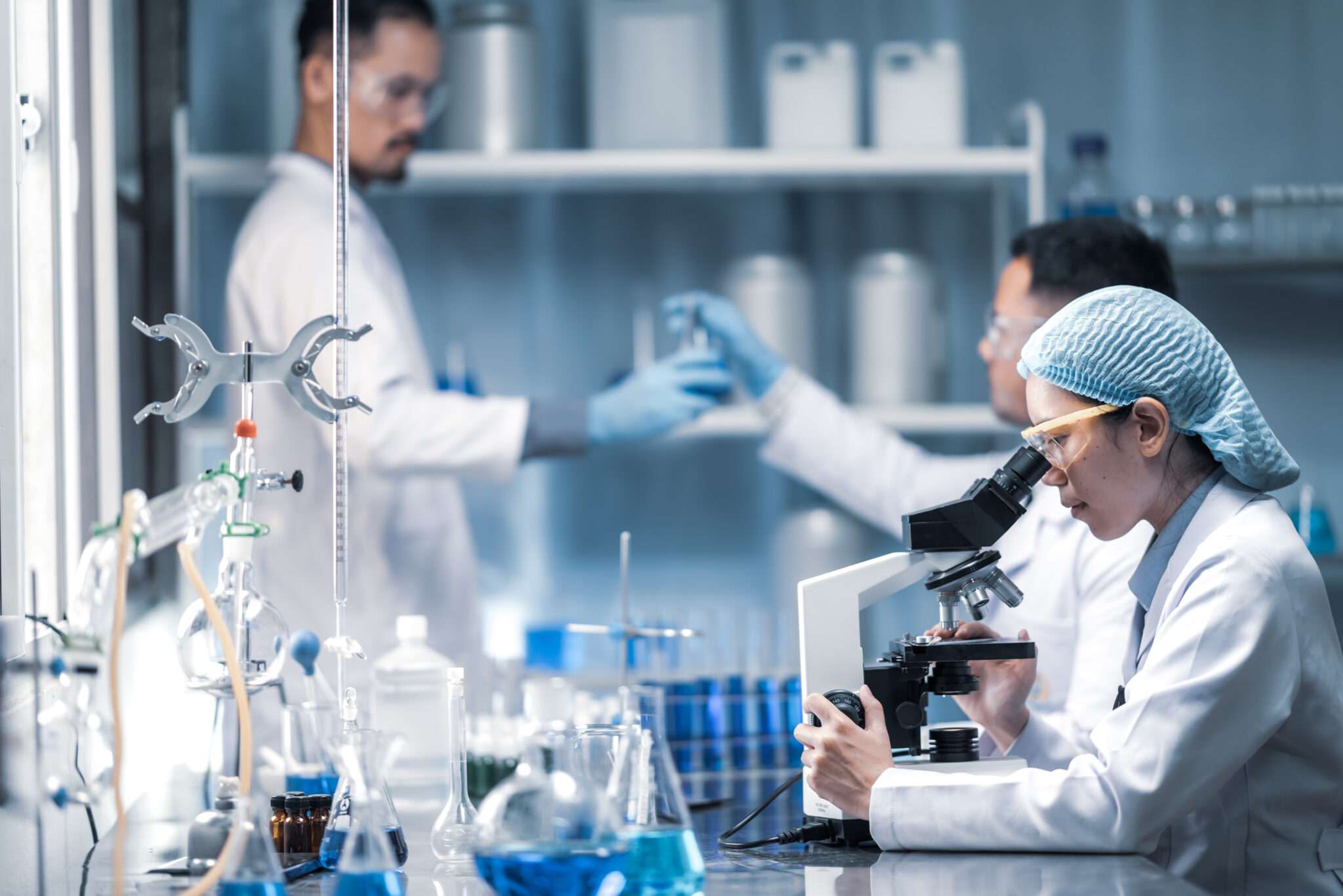 Our Life Sciences Digital Transformation practice helps organizations navigate the ever changing technology landscape by identifying opportunities for transformation with our Life Sciences advisory, advanced analytics, data platforming, cloud, and software engineering services.
We have domain experts with expertise supporting:
EDC & eTF Systems
Medidata, OpenClinica, Veeva Vault, RedCAP, i2b2, and TranSMART implementation
Pega Robotic Process Automation
Business Process & Workflow Automation with jBPM & Apache Drools
SmileCDR and HAPI FHIR Development
Laboratory Informatics (LIS/LIMS) Design & Implementation
Clinical Trials RBM Platform Design & Implementation
R&D & Enterprise Data Lakes / Lake Houses
PGx Monitoring
Patient Consent Services
Biobanking Platforming
Study Portals
Health IoT Sensory Solutions
In-Silico Rx Target Identification utilizing AI