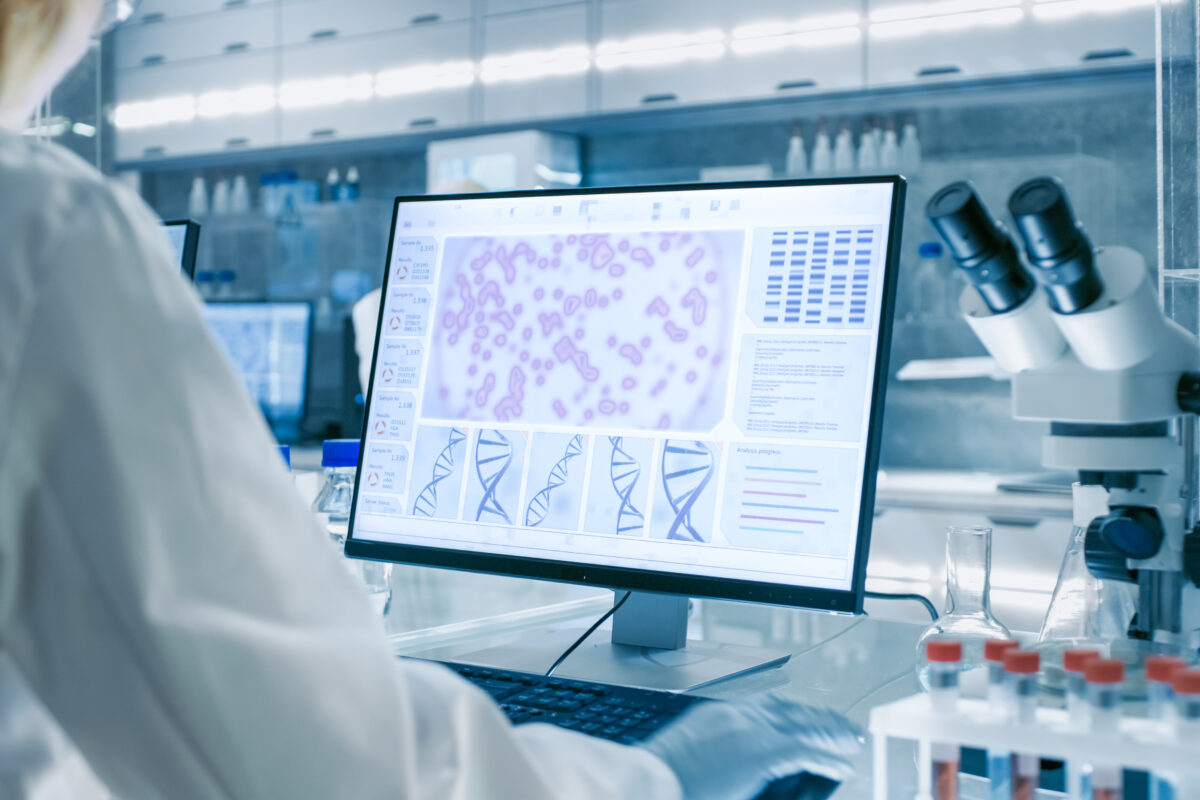 nSight Labs has a breadth of informatics expertise and industry experience supporting preclinical, clinical, laboratory, biological, chemical, imaging, and translational informatics.  We have over 30 specialists supporting everything from EHR integrations, to computational biological data analysis, to laboratory informatics, to advanced medical imaging analysis.  Let us know how we can help you uncover insights, break down barriers, increase access to healthcare, improve experience and health outcomes, and create new opportunities in healthcare and life sciences with your data. 
nSight Labs provides the following comprehensive computational biology and bioinformatic services:
DNA/RNA-seq, scRNA-seq, ChIP-seq, ATAC-seq, Methyl-seq, Site-seq, 16S rRNA-seq, shotgun Metagenomics, WES, WGS
Quality Control
De Novo assemblies, Alignment, and Consensus
BLAST, Comparative Genomics, Gene-Family, Repeat, and Homology Analyses
BQSR, Variant Calling, Peak Calling
Novel TBFS Prediction
Network Analysis
Transcriptomics &  Interactomics Analysis
GWAS, PheWAS, Mixed-Model, Case-only Analysis, Genotype Imputation, SNP & Haplotype Imputation, cis/trans interactions
PGx & SAE Predictive Modeling
Wild Type Surveillance (Lentiviral & SARS-Cov-2)
Taxonomy Analysis & Functional Metagenomics Analysis
Phylogeny Analysis
Molecular Dynamic Simulations and Protein Trajectory Analysis
HTS, hit acceleration and optimization 
FHIR-Genomics Scientific Software Engineering
DNAnexus, BC Platforms, Life Bit, Seven Bridges, Paradigm SciDB, Verily Terra, NIH AnVIL, Galaxy, and Gen3 Data Common platform design and implementations
CWL, WDL, and NextFlow bioinformatic WF and pipeline development
Databricks, Snowflake, Cloudera, & Azure Synapse at-scale multi-omics analysis with Hail, Glow, R Bioconductor, and SAIGE.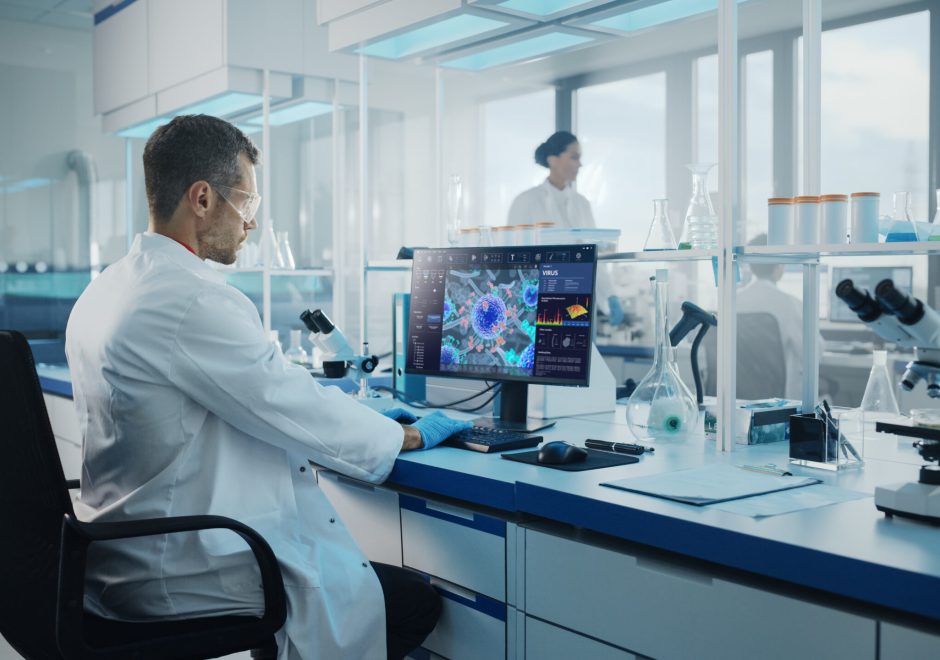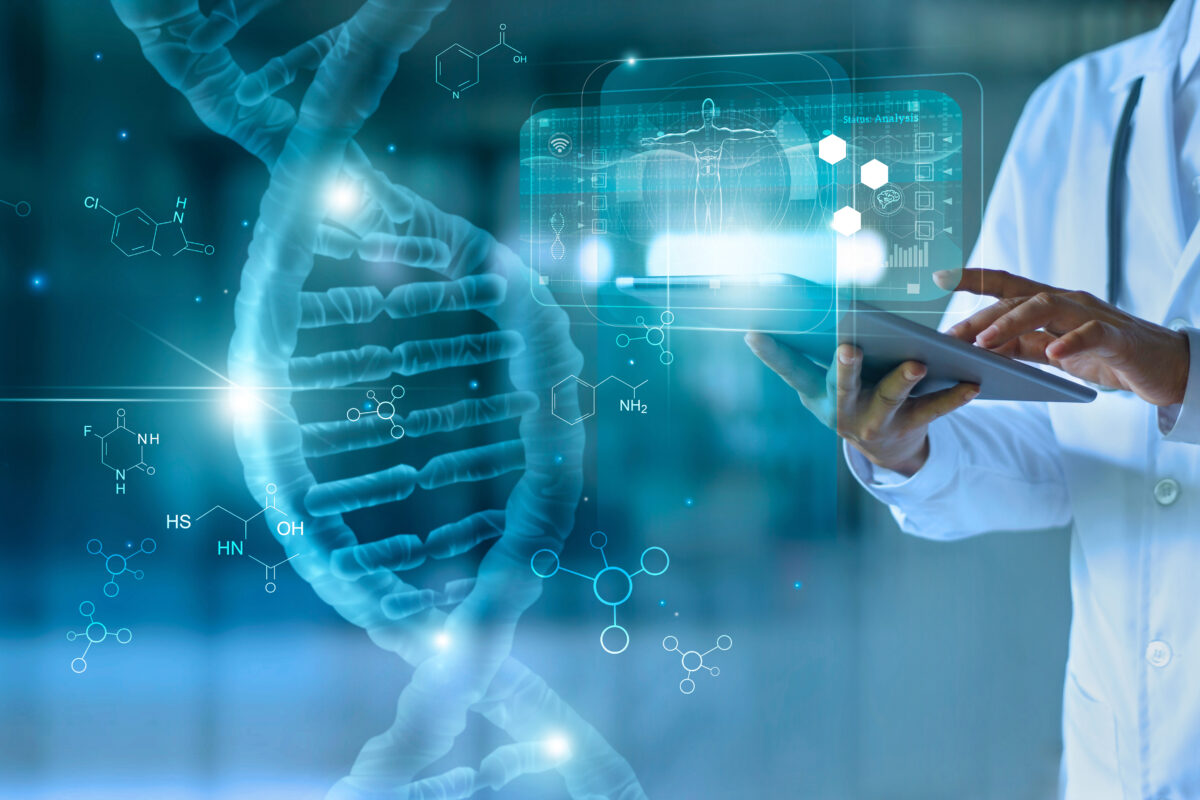 nSight Lab consultants have helped the world's largest healthcare organization and world's number one clinic build out large-scale clinicogenomic program offerings to streamline the delivery of linked pheno-geno data sets for both clinical decision support and clinical trials research.  We have a wealth of experience in conducting clinical genomic maturity level assessments, enterprise data strategies, and subject matter expertise supporting the planning, designing, data modeling, data integration, data platforming, data harmonization, and range of at-scale analyses for biomarker testing, RWE & HEOR analytics, clinicogenomic analysis, GWAS & Mixed-Model studies, and discovery to post-market research.  
nSight Lab consultants have extensive experience harmonizing biomedical data, from a variety of sources, into final target common data models and semantic linked ontological graph models for supporting RWE and HEOR analytics, administrative and operational analytics, patient risk-based analysis, cost utilization analysis, and new opportunities gained by preparing insights from data analyzed at different angles.