Healthcare technology company providing molecular diagnostic
nSight Labs is a health technology firm which provides
molecular diagnostics, genetic testing, and high end data
analysis services to the healthcare and life sciences industry.
Data is in our DNA, and DNA is in our Data™
We serve the following healthcare and life science segments: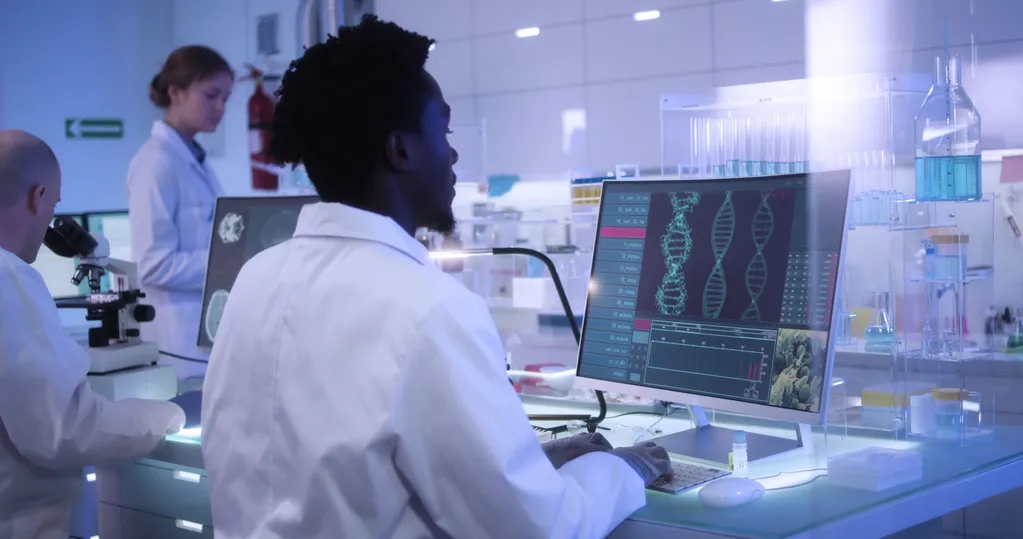 Delivers innovative solutions to arrive at clinical decisions
Delivers innovative and transformative solutions to reduce the amount of time it takes to arrive at insights guiding key clinical decisions.
Curious about what people say about us & our services?
This is a excellent company! personally enjoyed the energy & the professional support the whole team gave to us into creating website.
Herman Miller
I wanted to hire the best and after looking at several other companies, knew Jacob was the perfect guy for the job. he is a true professional.
Jeremy Smith
Their team are easy to work with and helped me make amazing websites in a short amount of time. thanks again guys for all your hard work.
Shoko Mugikura
Provides comprehensive laboratory testing services and guide clinical decisions
Our organization provides comprehensive laboratory testing services, biomedical data science, and bioinformatics analysis to help deliver diagnostic results and key guide clinical decisions. Serving PharmX Automation, nSight Labs is helping the leading PharmX Automation organization in the world drive value-based medicine by ensuring correct Rx and doses to help improve patient outcomes.
Our bioinformatic consultants deliver highly accurate and tailored solutions.
USA
4801 Glenwood Avenue, Suite 200
Raleigh, NC 27612