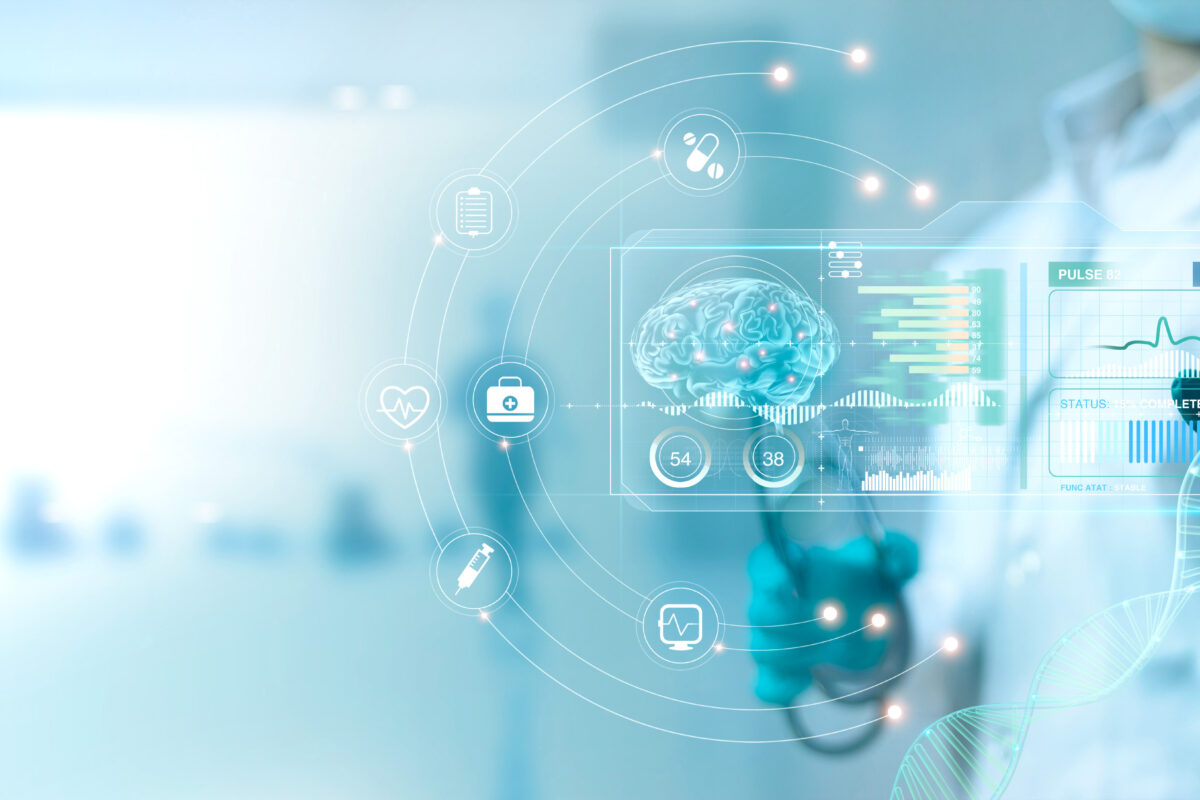 The Healthcare industry is undergoing a substantial transformation with medical breakthroughs, digital health innovation, post-pandemic learnings, changes in regulation, increased inclusion and access to healthcare, and novel insights and new opportunities created from more and more variety of data. To offer value-based care solutions in a consumer-driven health market, consumers demand data-driven health solutions.   
nSight Labs provides descriptive, predictive, and prescriptive analytic solutions to enable key decision makers at hospitals, labs, and other healthcare organizations to easily and effectively analyze and act upon crucial patient service and financial data.
With more than 25 years of experience, nSight Labs consultants have built data-driven solutions for: 
EMR & LIMS HL7 Data Integrations
SMART-on-FHIR Clinical Decision Support 
Cloud-Based Patient Consent Services
Patient 360 Analytics
Patient Experience Portals
Patient Engagement Portals
Rapid Response predicting patient decline
Health IoT Telemetry in ICU & NICU
Clinical Laboratory Informatics & LIMS Implementations
i2b2, RedCAP, and TranSMART data analytics
SociallyDetermined Implementations
InterSystems IRIS and HealthShare
NLP on Clinical Labs and Clinical Notes
Molecular Dx Epidemiology State Agency Reporting
Clinical Genomics & Multi-Omics Data Analysis
DICOM Medical Imaging Analysis
Genetic Risk Assessment AI Analysis 
Cloud-based Telehealth & Remote Dx Solutions
Big Data (Cloudera, Databricks, Snowflake, SAP HANA, Teradata, Azure Synapse, AWS EMR & RedShift, Google BigQuery/BigTable & DataProc, TigerGraph, Ne04J)
Let us help your organization on its journey of being a data driven healthcare organization. 
nSight Lab's Health IT Services include an assessment of your current environment with recommendations for improved efficiencies, scalability and sustainability across all deployment options, including consolidation, visualization, cloud and hybrid. Our consultants develop a deep bond with our clients, review their business's mission, assess the current state and foundation, and with expert recommendations, help deliver forward looking solutions, and improve and transform health IT for our customers.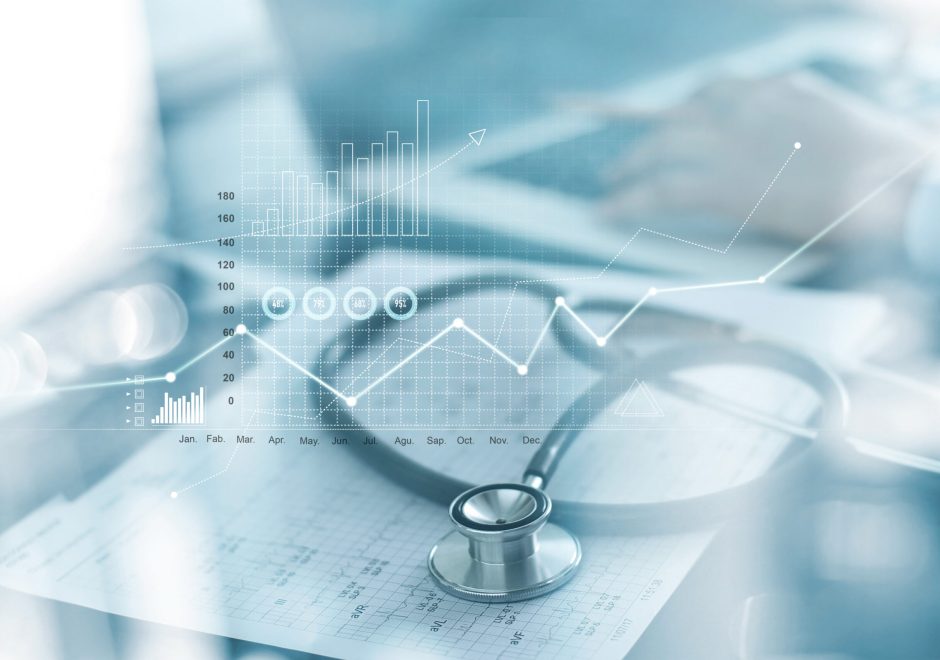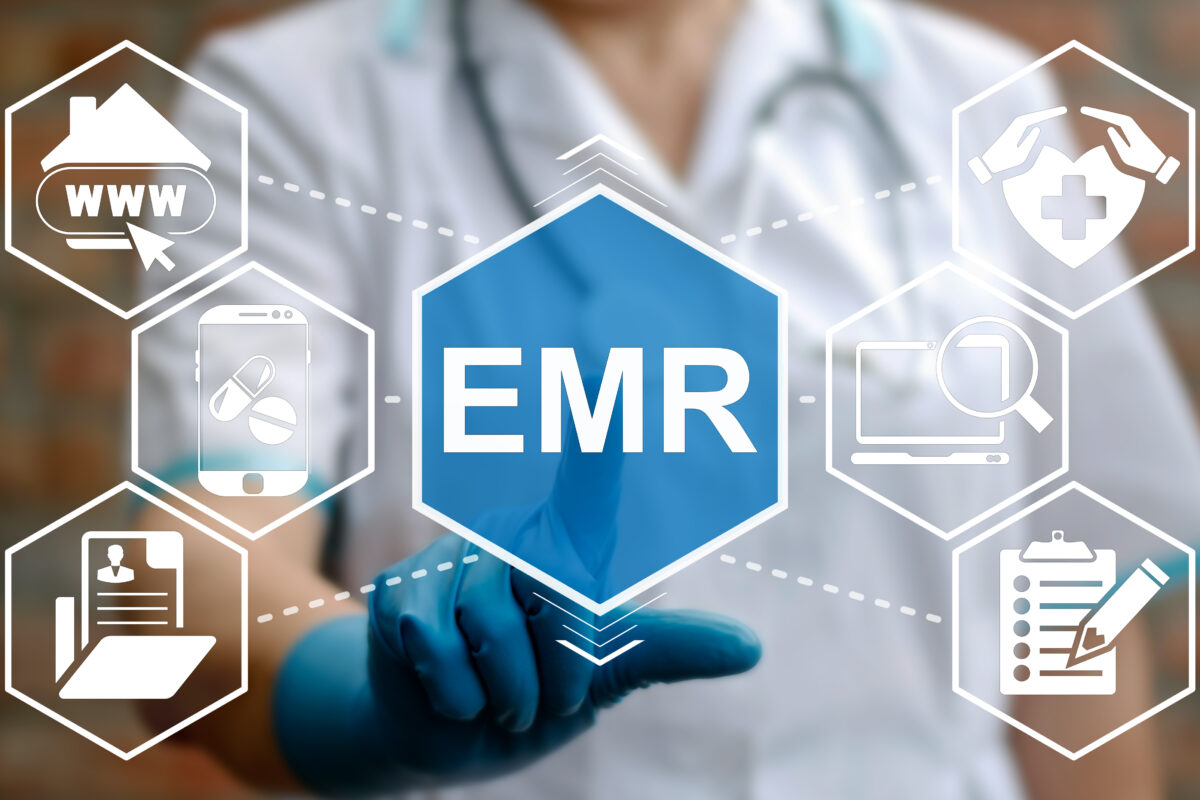 Health Information Exchange, EMR & LIMS Data Integration
nSight Labs, has enabled health information exchange and EMR/LIMS integrations for a number of organizations for the seamless bidirectional exchange of healthcare data in a secure HIPAA compliant manner.  We have an experienced team of HL7, EDI, and FHIR experts.  Are you looking to integrate with Salesforce Health Cloud. Our experts have also supported end-to-end EMR, LIMS, ERP, and data lake integrations with Salesforce Health Cloud, for achieving end-to-end enterprise business intelligence with Provider 360 insights.
nSight Lab consultants have significant expertise for building complete end-to-end FHIR-based solutions for a wide spectrum of healthcare organizations. An example array of such solutions includes:
EMR & LIMS Data Integrations & Interfacing
SMART-on-FHIR Clinical Decision Support
Drug Formulation, Routing, and Dispensing
Laboratory Genetic Testing Diagnostic Report and Genomics / Variant Level Service
Patient & Provider Portals
Salesforce Health Cloud
Microsoft Dynamics / Patient Engagement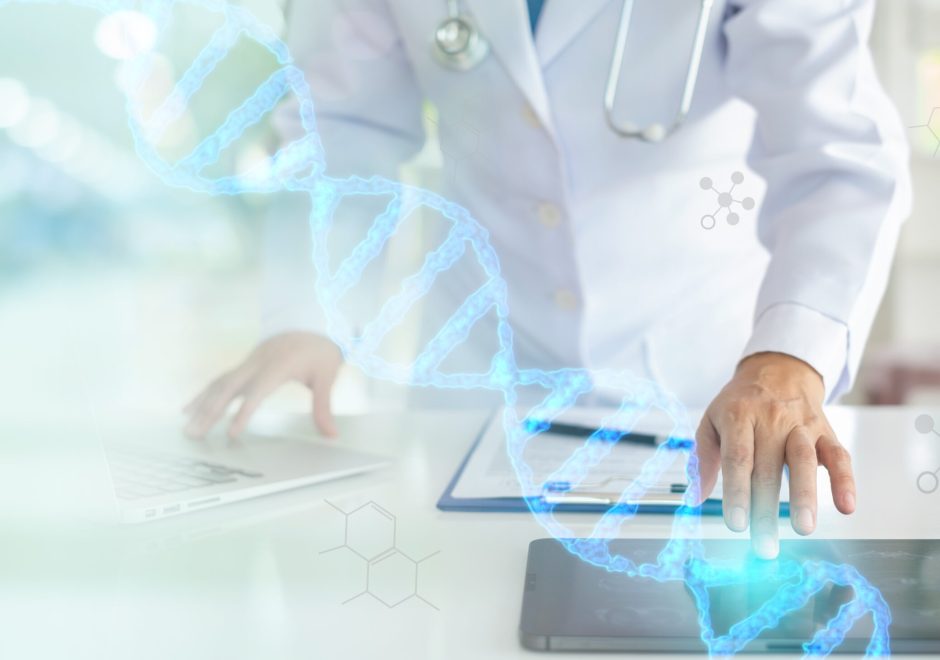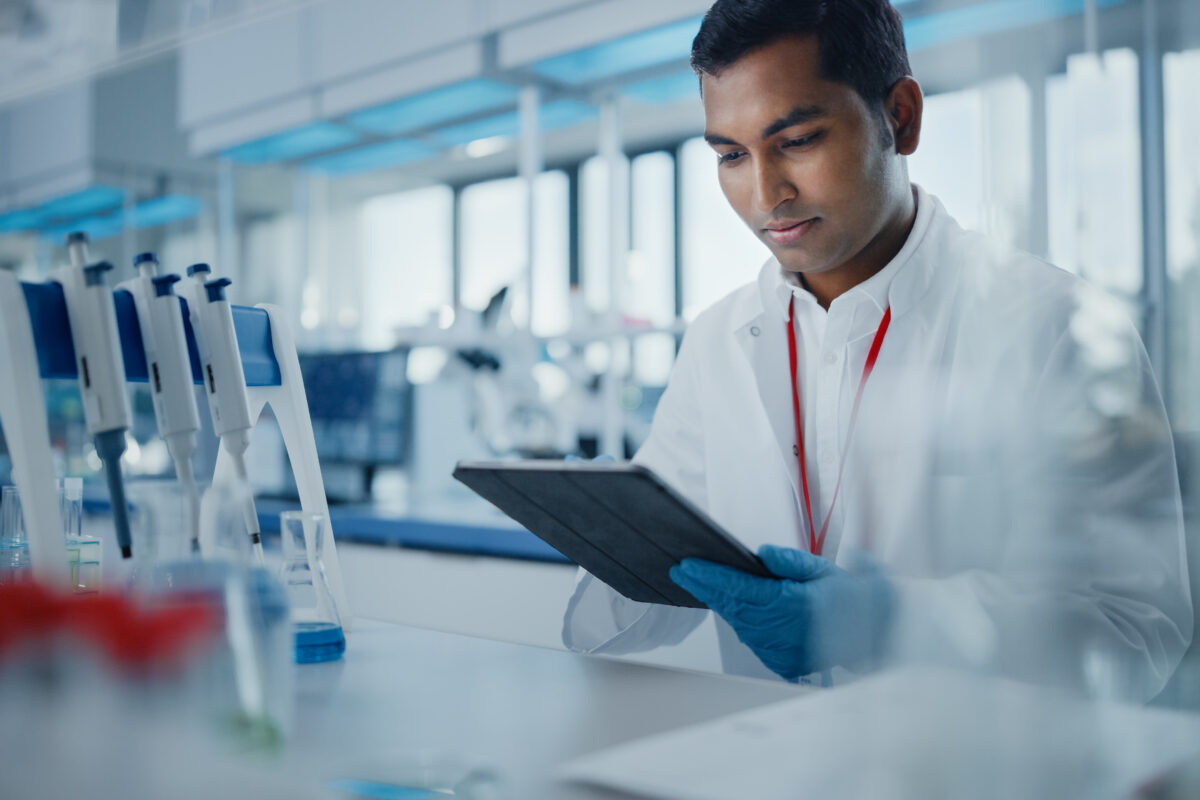 PACS & VNA DICOM, Image Archive, & Medical Imaging Analysis
Radiologists, Cardiologists, and Neurologists depend on reliable medical imaging platforms and their respective viewers, and these ultimately depend heavily on the underlying computing and storage technology, their resilience, and for regulatory compliance, the proper management of clinical imaging archival. 
nSight Lab consultants have expertise in a wide range of leading PACS & VNA DICOM Image Platforms, and have supported object storage and big data intelligent image archiving, in addition to advanced image pre-processing and AI image analysis.  Let us know what imaging challenges you have that we can help you solve today.