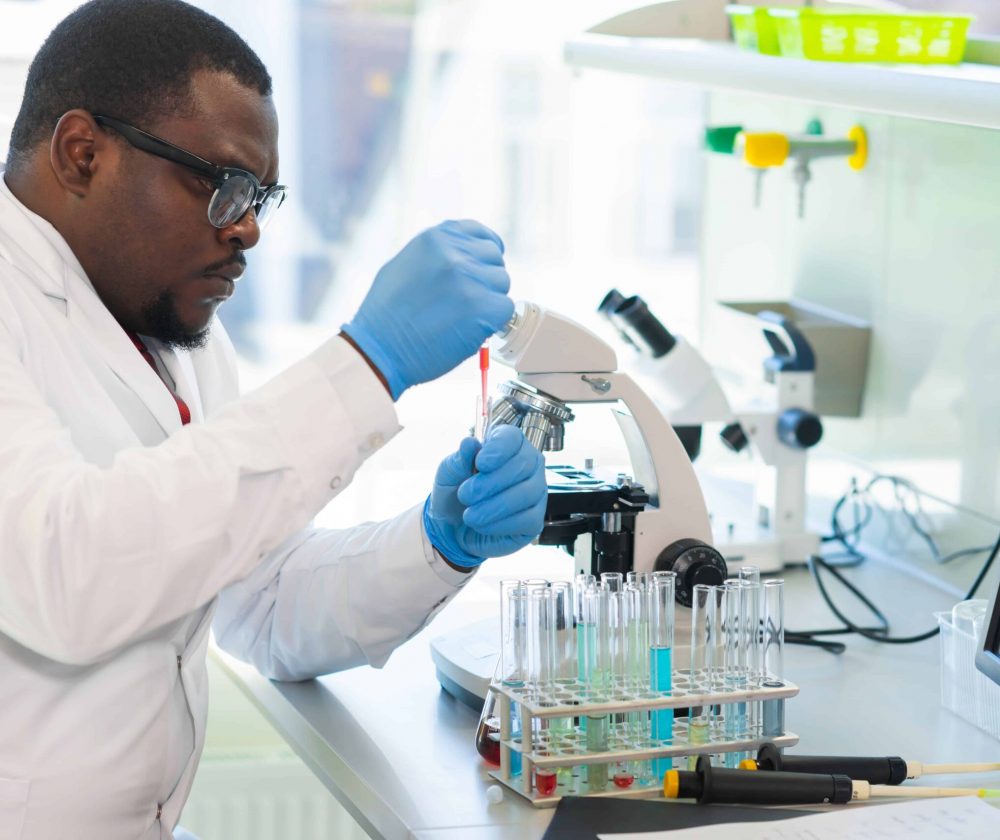 nSight Labs delivers innovative and transformative solutions to reduce the amount of time it takes to arrive at insights guiding key clinical decisions. 
Located in North Carolina Research Triangle Park, we are founded by industry experts with backgrounds from a range of leading healthcare and life sciences organizations and top technology companies.
Our bioinformatic consultants deliver highly accurate and tailored solutions.